Back in the mid-1970's when I was a poor college student, I became interested in muzzleloading firearms. I always had an interest in Western History, and like a lot of people following the release of the Jeremiah Johnson movie, became fascinated with the Mountain Man era and the Hawken rifle. I read everything I could get my hands on related to Mountain Men, Hawken rifles, and muzzleloaders in general.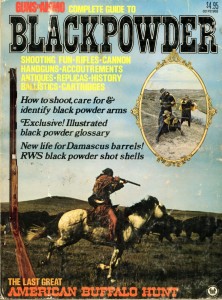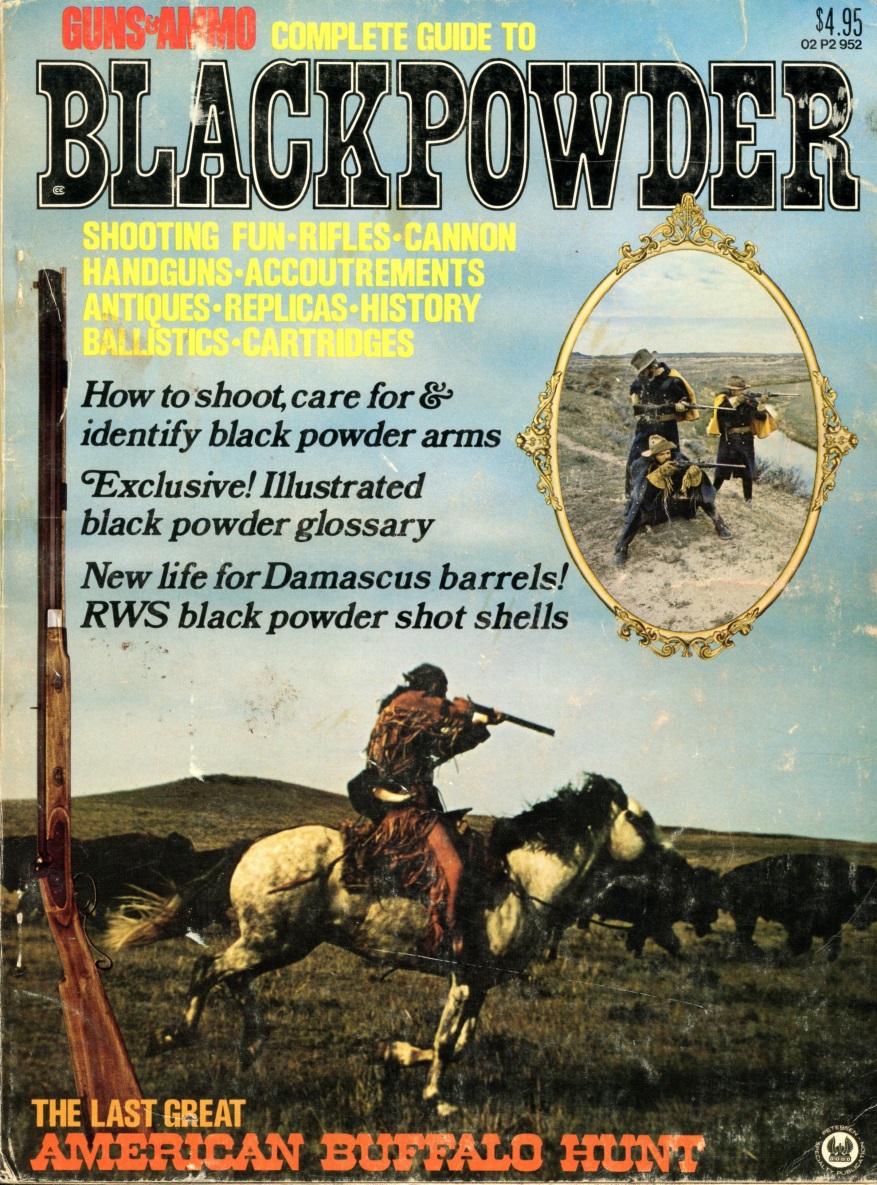 One of the more informative books was a paperback published in 1974, called Guns & Ammo -Complete Guide to Blackpowder. On the cover was a picture of a Hawken rifle made by Green River Rifle Works of Roosevelt, Utah.
There were numerous other pictures and mention of Green River Rifle Works and its version of the Hawken rifle such as on pages 24 and 25. The catalog section at the back of the book showed the rifles offered by Green River Rifle Works (GRRW) in 1974 along with their prices on page 199.
That was my introduction to GRRW and its guns. I was hooked, and so began my lifelong fascination with the company and its guns.
I couldn't afford a factory rifle, but not long after graduating and starting a full-time job, I was able to purchase three of their kits just before they went out of business.
Decades pass and one day in 2007 I saw a GRRW Hawken for sale on an internet site that was just like the one I had dreamed of owning way back when. I bought it. The next year, I saw another one for sale locally that was of the same type as pictured in the Guns & Ammo book, and I bought it. The year after that, I saw what I knew to be a rare model of a GRRW rifle for sale on the internet and bought it. Before I realized what was happening, I became a GRRW collector.
Probably like a lot of collectors, I get as much enjoyment out of researching and learning about the items I collect as I do in pursuing them and possessing them. After years of research, acquiring more guns, and learning as much as I can about the company, its guns, and its employees, I decided to share that information with others of like mind or anyone that wants to take a nostalgic trip down memory lane with me.
Phil L. Meek – GRRW Collector